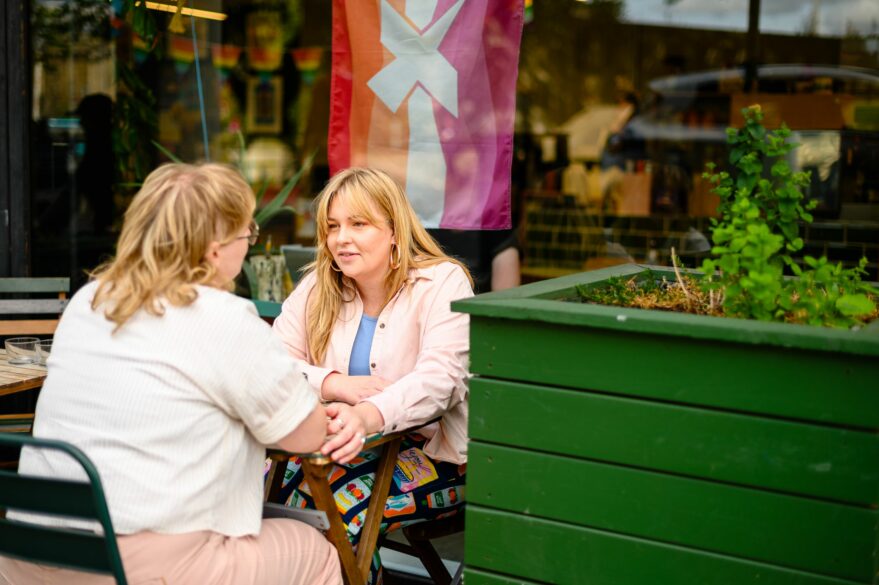 Abortion
There are lots of services in Liverpool City Region that offer abortion counselling and procedures.
How can I get an abortion?

There are more than ten clinics in Liverpool City Region that offer abortion counselling and procedures.

See NHS website for more information on How to Get an Abortion.

You can also visit the National Unplanned Pregnancy Service (NUPAS) website, or call them on 0333 004 6666. The staff are helpful, understanding, and will know all of the free appointment slots at local clinics. You'll be able to attend the clinic that is most convenient for you. You won't have to wait too long for a consultation – normally less than a week.

You'll need to have an initial consultation. If the doctor or nurse confirms that an abortion will be legal and safe, a follow-up appointment for the procedure will be booked. It is possible for both appointments to take place on the same date.
Who can I talk to?

Discussing your options with a healthcare professional can help you to reach a decision that will be right for you. The doctors and nurses at the sexual and reproductive health clinics in Liverpool City Region offer impartial and unbiased information and advice about all of the pregnancy options.

BHA For Equality
0330 128 1186
Free & confidential sexual health services for Black, Asian, and Minority Ethnic communities.

George House Trust
0161 274 4499
Free & confidential support, advice and advocacy services for people living with HIV.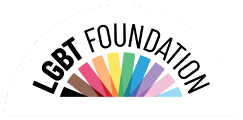 LGBT Foundation
0345 3 30 30 30
Providing advice, support and resources for LGBT people to take control of their sexual health and wellbeing.